Sustainability
The legacy we leave behind for our future generations is what drives us towards being sustainable in every aspect of our organization. We all have a collective responsibility to contribute to sustainable development.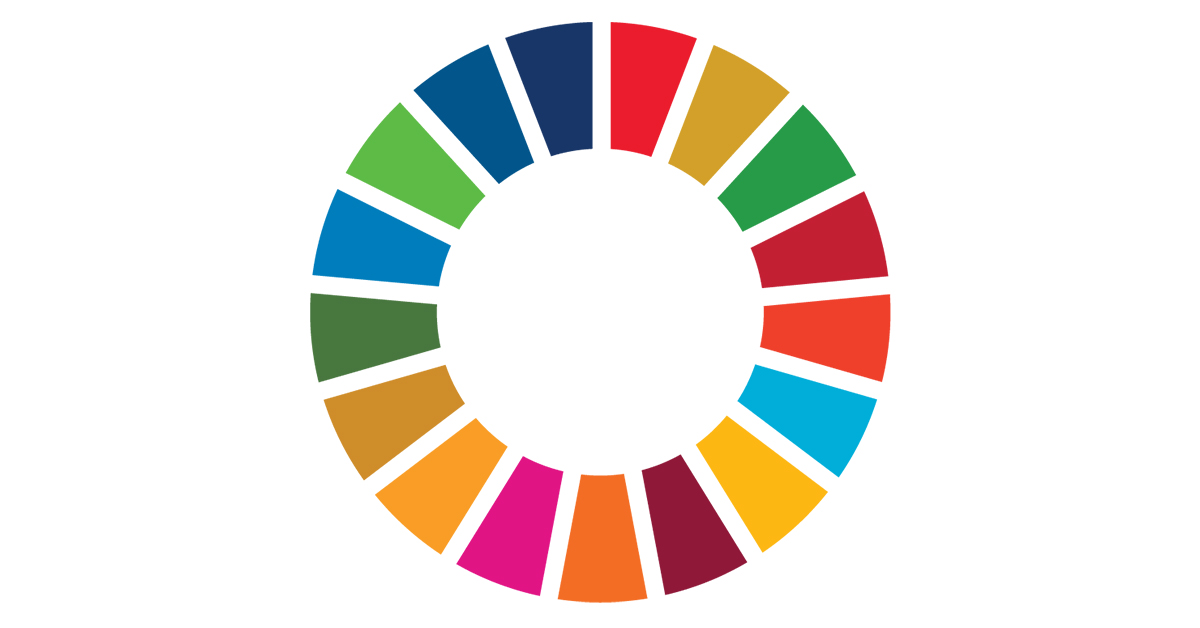 Armatec's business approach is to build a sustainable organization based on strategies that foster our company's longevity. We aim to ingrain sustainability across our value chain and leave a positive impact on our social, economic and ecological environment.
From choosing our logistic partners, materials used in our products and the amount of paper we use in our offices, we think and act to create a more sustainable and better shared future. Our sustainability efforts culminates in three areas;
Environment
Quality
CSR (corportate social responsibilty)
U.N. SUSTAINABLE DEVELOPMENT GOALS
In 2015, world leaders agreed to 17 Global Goals (officially known as the Sustainable Development Goals or SDGs). These goals have the power to create a better world by 2030, by ending poverty, fighting inequality and addressing the urgency of climate change.
We at Armatec are commited to empowering these five goals :
Good health & well being
Gender equality
Decent work & economic growth
Climate action
Life on land
To read more about how we are adressing these issues, click on the link below!
Armatec-Sustainable development goals.pdf (PDF file, 177 kB)