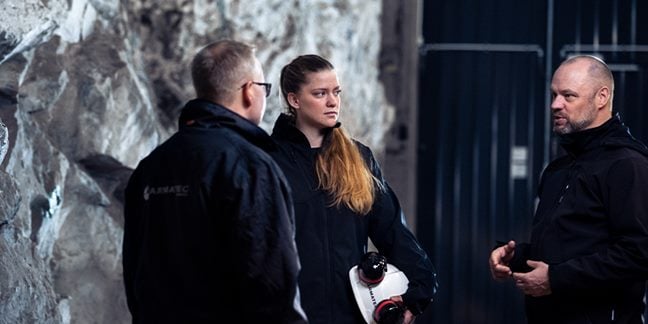 Find your career path
Most in Armatec work on selling technical solutions and products. But there are also a number of other roles. What unites us is the winning culture: Armatec should be the best.
Sale
Our technical sales staff find technical solutions based on customer needs. Customer service applies solutions through order management, technical support, offer management and much more. The common denominator is independent employees who are satisfied with a high pace and large customer focus.