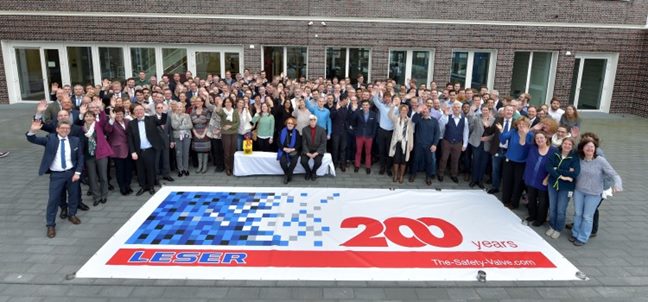 LESER celebrates its 200th Birthday
The Brand LESER celebrated its 200th birthday in March. And during these 200 years the company has gone from a small family firm just outside Vienna, to having more than 800 employees and production facilitys in Germany, India and China.
LESER is the largest producer of safety valves in Europe and one of the leading companies worldwide. LESER produces more than 100 000 safety valves each year where no one resembles the other depending on the application conditions.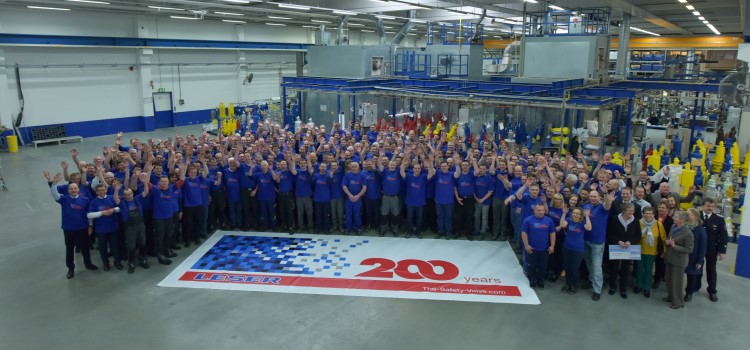 Armatec has been a supplier of LESER safety valves for more than 60 years. The whole point with safety valves is safety. To protect people and materials from damage by to control a process when other components fail to stop the increase of pressure.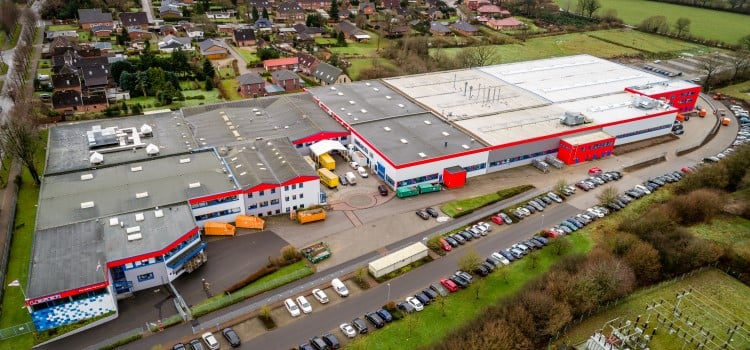 At Armatec we are extremly proud of our LESER range. The products are synonym with high quality, each and every single one adjusted to fulfil specific needs since they are selected and produced on the basis of different criteria. They are well known by their long life span, because it is no secret they can get up to 50-60 years old if maintained in the correct manner. Of course we offer service and maintenance to make sure they live a long and healthy life. At Armatec we often mention technical knowledge in combination with high quality products. LESER is a perfect example of the whole package.
Do you want to know more historic facts about the brand LESER? Take part of the full press release - LESER (PDF document, 148 kB) celebrates its 200th birthday.
Are you interested in a closer look of our LESER range? Follow the links below.