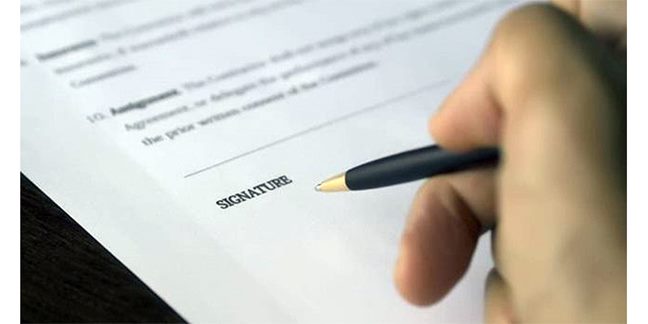 Armatec A/S takes over the activities at AVK Flow Control A/S
From October 1, 2020, Armatec A/S in Denmark aquires all coming activities at AVK Flow Control A/S in Vejle.
AVK Flow Control A/S has for a number of years delivered the AVK Group strong quality brands from Wouter Witzel, Interapp and Tec Artec. Upon the acquisition of the activities in the company, Armatec A/S in Denmark enters into a strategic collaboration with the AVK group, and thereby strengthens Armatecs position in the market. This is another step in the continued growth and strategy of being a leading Nordic company meeting needs from our customers in terms of knowledge, systems, products and functional solutions.
The competent employees are ready to advise and guide to the correct product selections and thus ensuring optimal and continuous operation.
The broad product range can now be delivered from the warehouse in Glostrup - where a workshop, assembly and repair facilities are located as well as an opportunity to perform on-site service throughout the country.
Armatec A/S is looking forward to servicing and expanding the collaboration with AVK Flow Control customers, several of whom are already well known at the company.