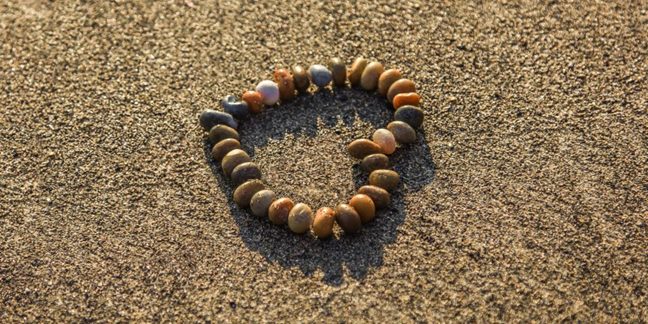 Automation is the heart in every process
The whole is greater than the sum of its parts, but the parts should not be belittled. We know the parameters that need to be taken into account to avoid unexpected downtime in your process.
A properly selected actuator is one of the conditions for a well functioning process. We can provide electrical as well as double or single acting pneumatic actuators. Supplemented with broad and deep knowledge in three fundamental parameters: where and how the devices should be used, the correct placement, documentation and service. Since the automated valves and pumps are the heart of every process, reliable communication between the actuators and the control system is one of the most important factors for a trouble-free operation.
For most applications some sort of accessories are required in order for the actuator to reach its full capacity. Therefore, it is important to, even as early as in the planning stage, think about what type of information is being communicated between the units and to use standardized products as much as possible. Our accessories are manufactured according to current standards and fulfill all requirements according to relevant regulations.