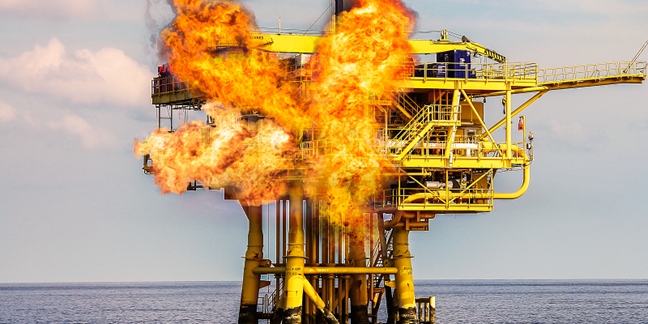 Minimize the risk of explosion
If you pump an explosive gas or fluid we will make sure that no ignition can occur at operation. We provide all of our pumps with explosion protection.
Explosive gas mixtures or liquids combined with hot, active and moving parts on pump and motor unit can lead to serious or fatal injuries. All pumps from Armatec are available with explosion protection and ATEX-classification according to Directive 1999/92/EC and 94/9/EC (applies to the room or space where there is a risk of explosion).
It is the pump supplier's responsibility to ensure there is no risk of ignition. Armatec can ATEX-certify vacuum pumps and provide monitoring equipment, such as temperature sensors. Furthermore, we will help you find the right pump, depending on which zone classification applies to your process according to 1992/92/EC.