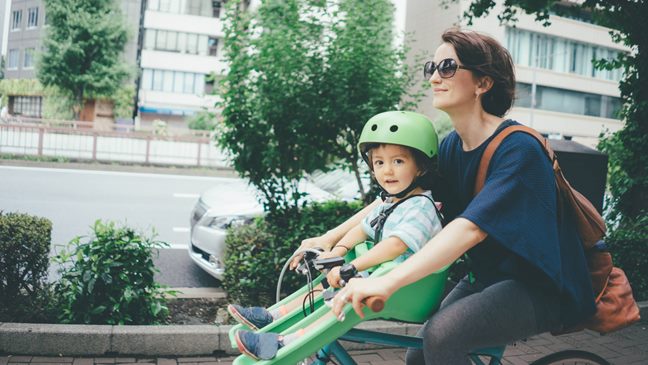 Sustainability
Increasingly more companies are realising that sustainability is crucial to their business. Not least within construction and industry. Tenants and end consumers want buildings and products that are sustainable. Financial backers, special interest groups and politicians reward sustainability initiatives.
The time when sustainability was always associated with higher costs is behind us. Today, the opposite is often true. An owner who can demonstrate that their building will be sustainable over its life cycle can expect better terms on bank loans because the business risk is considered lower. A higher initial investment quickly pays off, eventually resulting in annual savings year after year. Industry is driven by technology development and optimization – both of which are perfectly suited to sustainability.
Sustainable flow technology makes a difference within both construction and industry. Technical know-how combined with quality products provides us with a solid platform for creating sustainable and energy-efficient solutions. Often, our part of the solution is a prerequisite for the entire system, such as a district heating plant, to perform at its best.
Armatec is part of Ernströmgruppen, whose goal is to pass sound operations on to the next generation. One of our owner's directives is to halve our emissions between 2019 and 2025. This is to be achieved by means of the Ernströmgruppen Eco Screening Tool. Our responses to 28 questions in 7 areas provide us with a weighted rating. The tool highlights where we are already performing well and where we need to improve. Learn more about Sustainability within Ernströmgruppen.
Sustainable flow technology is needed in a number of areas within construction and industry. Here are a few examples of where our knowledge and our products make a difference.